Thiensville Tree Care Services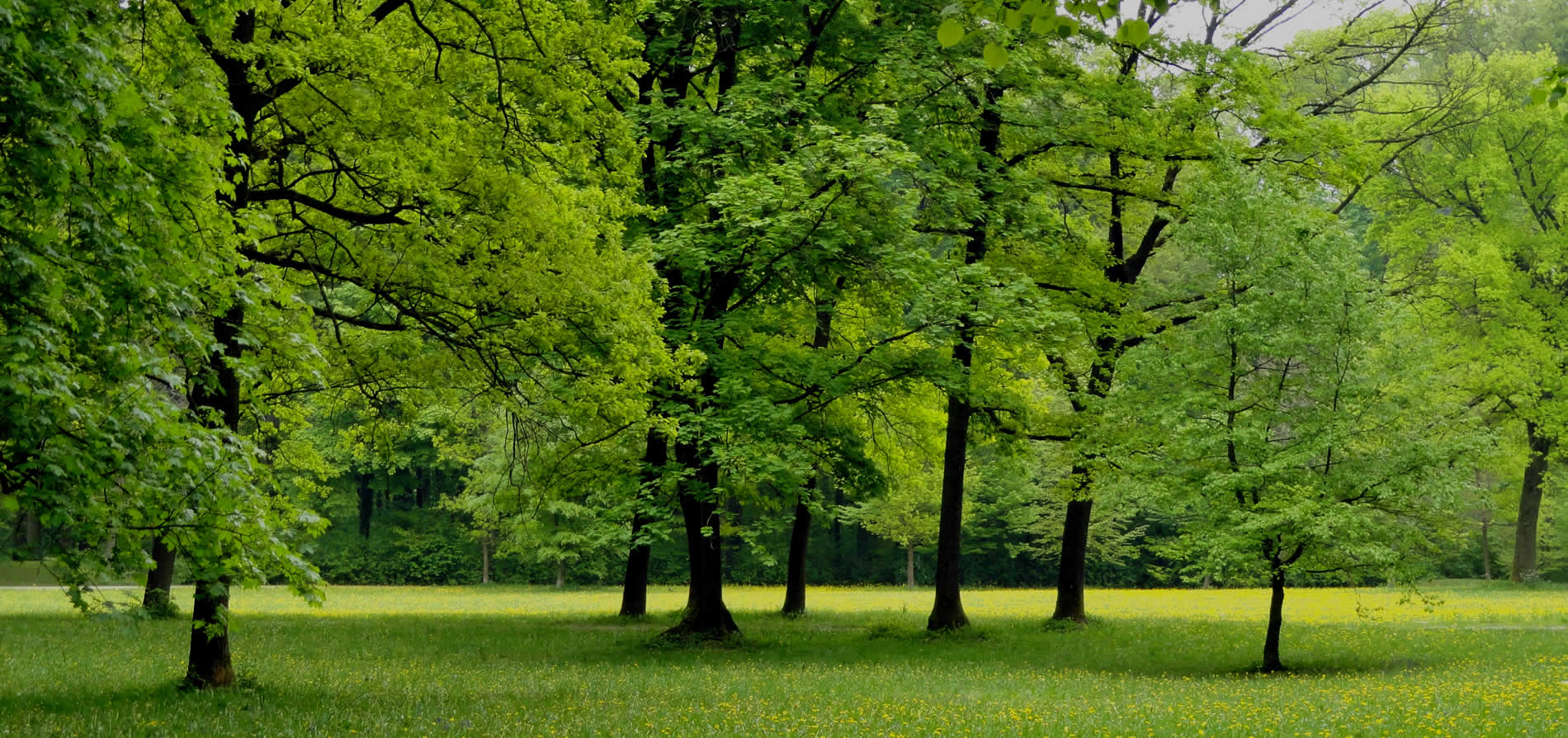 Since 1968 M&M Tree Care has provided professional tree care services in Thiensville providing tree removal, trimming, pruning, cutting, and stump removal. We also provide tree care services such as fertilization, insect control, and disease treatments to keep your trees strong and healthy. We offer residential, business, and municipal tree services.
Tree Service Thiensville
Thiensville is among the oldest communities in Wisconsin, created by John Henry Thien in 1842. The community has some beautiful old trees that reflect the great history of the area. We love supporting the life of old trees, because it takes decades for a sapling to grow into the majesty of a mature tree. If you are just outside Thiensville, don't worry, because our service area includes most of southeastern Wisconsin including all of Ozaukee and Washington Counties.
If you have a tree you suspect may be struggling, we would love the opportunity to come by to provide you a free tree inspection to evaluate the health of your trees. Early tree support and problem intervention for your trees greatly reduces the risk of early death to your trees, and healthy trees make all of us happy.
Get a Free Estimate on Mequon Tree Care Services
Call 414-355-3420 or contact us online with questions or to get a free estimate on tree care services for your home or business in the Mequon, Wisconsin area.