West Allis Tree Care Services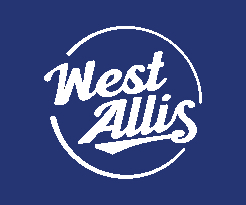 While there are many old Milwaukee area communities, West Allis is unique because it saw a double population boom in the 20th century. Like most Milwaukee area cities, it saw huge post-war growth in the 50's. Unlike most Milwaukee area cities, West Allis saw its population grow by 5 times between in the two decades before the great depression. This boom was thanks to the growth of its namesake, the western facilities of the Allis-Chalmers company.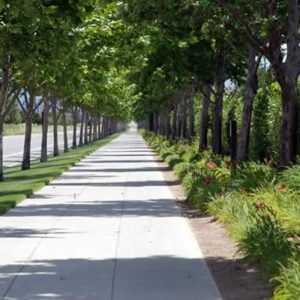 Why would a tree care company care? Because many of these old neighborhoods of West Allis have trees that are 90 or more years old. You just can't swap out big trees. If those old trees aren't taken care of, the best that anyone can do is replace them with a new sapling.
Our passion is to help tree thrive, and often nurturing a really old tree is a lot less expensive than cutting it down. The trick is to take care of the tree now before it deteriorates.
As with all our service areas, M&M Tree Care has serviced West Allis residents, businesses, shops and municipalities since 1968. We do our best to protect West Allis trees from insects and disease, along with providing regular pruning, fertilization, and West Allis tree removal service when needed.
Tree Service West Allis
The arborists and staff at M&M Tree Care are frequent visitors to areas in West Allis. We love the old world charm in West Allis accented by mature trees and landscaping. Let's keep them healthy! Contact us today for tree care or West Allis tree and stump removal service.
Get a Free Estimate on West Allis Tree Care Services
Call 414-355-3420 or contact us online with questions or to get a free estimate on tree care services for your home or business in the West Allis, Wisconsin area.