Are Your Trees Healthy? Find Out with a Free Tree Inspection!
Taking care of trees early on is a great way to keep them healthy and your yard beautiful. Let's face it, an ounce of prevention is better than a pound of cure. Cutting down and replacing trees is expensive and some trees, like the ash trees being attacked by the ash borer, are easy and inexpensive to treat plus it keeps these trees from becoming extinct. You get a beautiful yard while doing your part for the earth. We are proud of you!
With 7 ISA Certified Arborists on staff, one Certified Treecare Safety Professional, and about 5 decades in business, M&M Tree Care is the area leader in tree care.  You will find we are affordable, dependable, and love your trees as much as you do.  The easiest way to test us is to call us about a free, no-obligation review of your trees.  You have nothing to lose and your trees have everything to gain by keeping them healthy for a long and "fruitful" life!
We look forward to your phone call today!
Call Now for a Free Tree Inspection!
414-355-3420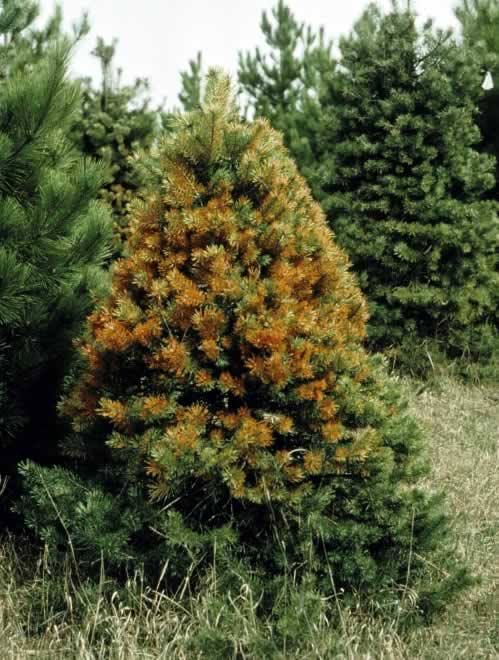 Here are Some of Our Popular Tree Care Services
How to Keep Trees Healthy
Digging around trees can lead to root injury and health problems, or even accidents when the tree loses structural integrity. Making a call to an Arborist before you dig will help ensure long term tree survival during construction.
Recent Tree Tips & News