The Professional Tree Care People
Need expert tree services for your home or business in the Milwaukee area?
Call 414-355-3420 or schedule your free tree evaluation online with M&M Tree Care today!
Get Help Now
Nearly 50 Years Experience
Seven Certified Arborists on Staff
Family Owned and Operated
Free Estimates
Accredited and Insured
Natural and Organic Options
Milwaukee Professional Tree Service & Snow Removal
---
M&M Tree Care has been handling the professional tree service needs of the Milwaukee area for almost half a century. We are committed to providing the highest level of tree care, with ISA certified arborists on staff. We are one of the select few TCIA Accredited companies in the state. We're here to help you better understand the steps needed for trees to maintain peak health, and solve problems if they do arise. Additionally, M&M is proud to sell top quality landscaping mulch and firewood that comes from the recycled wood of removed trees.
And, during the winter months, we keep our crews busy with snow removal services. To schedule a free estimate, call our office at 414-355-3420. Our knowledgeable staff will be happy to assist you with whatever questions you might have.
More About M&M Tree Care
In the Spotlight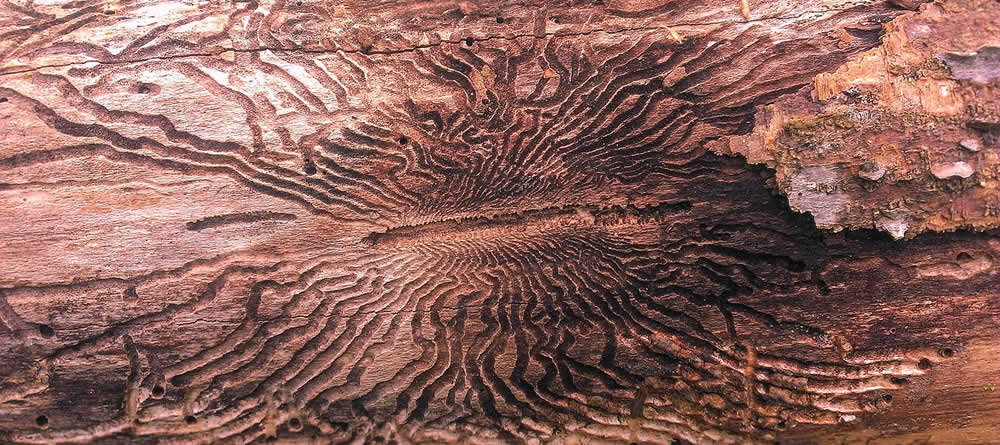 Here is a complete guide to SE Wisconsin tree insects to watch for along with symptoms to help keep your trees healthy.
Learn More…