Bayside Tree Care Services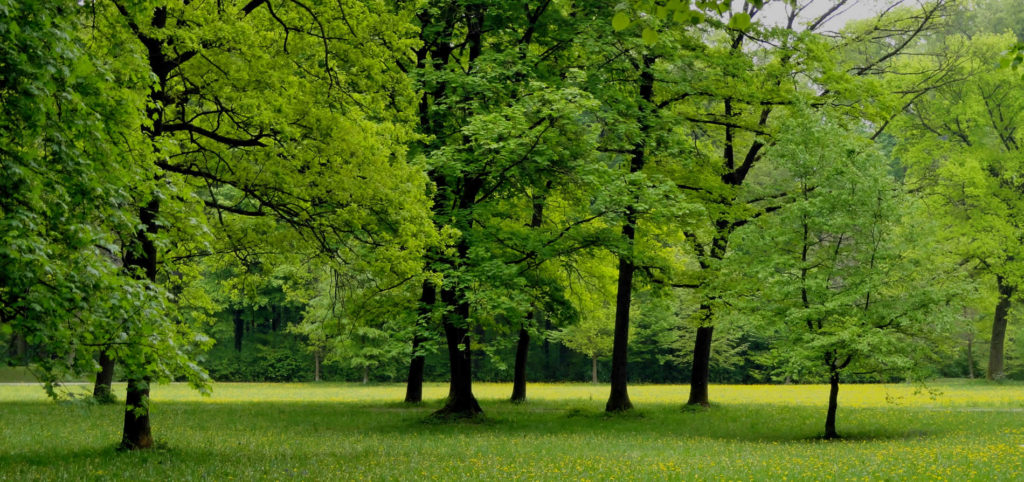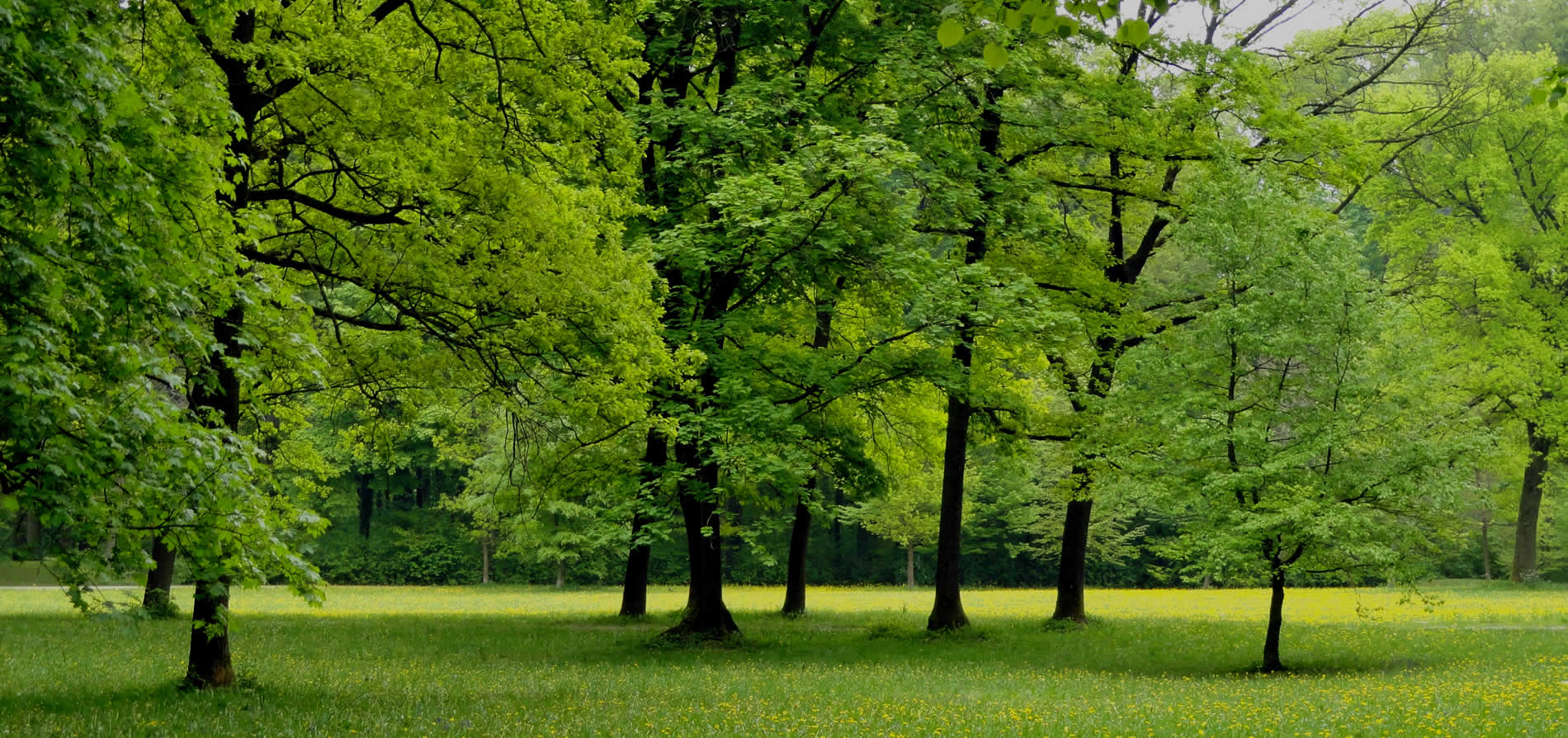 Proudly providing Bayside Tree Care Services, M&M Tree Care is ready to serve you. Since 1968, we have taken care of trees throughout Southeastern Wisconsin. While Bayside is a relatively young community in the Milwaukee area (incorporated in 1953), it still has a lot of charm found in the homes and properties throughout the city.
Bayside saw a population spike in the 60's which means there were a lot of new homes built and a lot of new trees planted at this time. Many of those trees are 50-60 years old now, and some of those trees need a little attention to preserve them for many years to come. While we remove trees, we prefer to save trees, because we love trees, plus it is usually more economical to save a struggling tree than it is to remove a large tree.
Do you have any mature trees on your Bayside property?
The best preventive medicine against tree diseases and pests for your trees is to promote good health in your trees. Just like people are more likely to get sick when their body is run down, a tree is more likely to have problems when it is malnourished or something else is going on that prevents optimum health. You cannot easily replace a decades old tree, and saving a tree is almost always cheaper than the alternative.
Regardless of your tree needs, we can help you out. We provide services to fertilize and protect trees against pests and disease. We also can help you with trimming and pruning. If you do need a tree removed, we have the equipment, training, experience, AND insurance for safe tree removal and stump removal. We have plenty of experience taking down trees, even trees close to your house or other structures.
If you have a tree you think may have issues, we would love the opportunity to come by to provide you a no obligation, free tree inspection to evaluate the health of your trees. Early tree support and problem intervention for your trees greatly reduces the risk of early death to your trees. It is important to always help a tree early on before it is too late, so be sure to call us today.
Get a Free Estimate on Mequon Tree Care Services
Call 414-355-3420 or contact us online with questions or to get a free estimate on tree care services for your home or business in the Mequon, Wisconsin area.