Fox Point Tree Care Services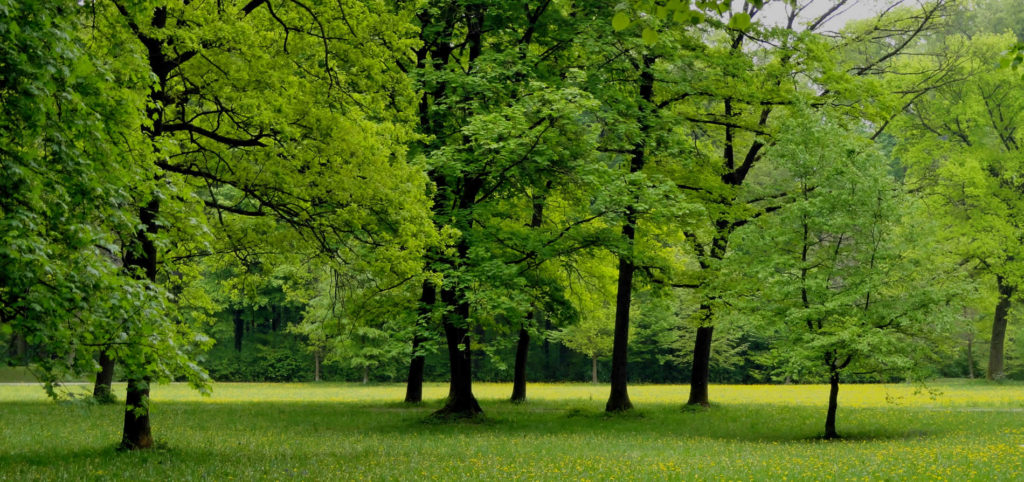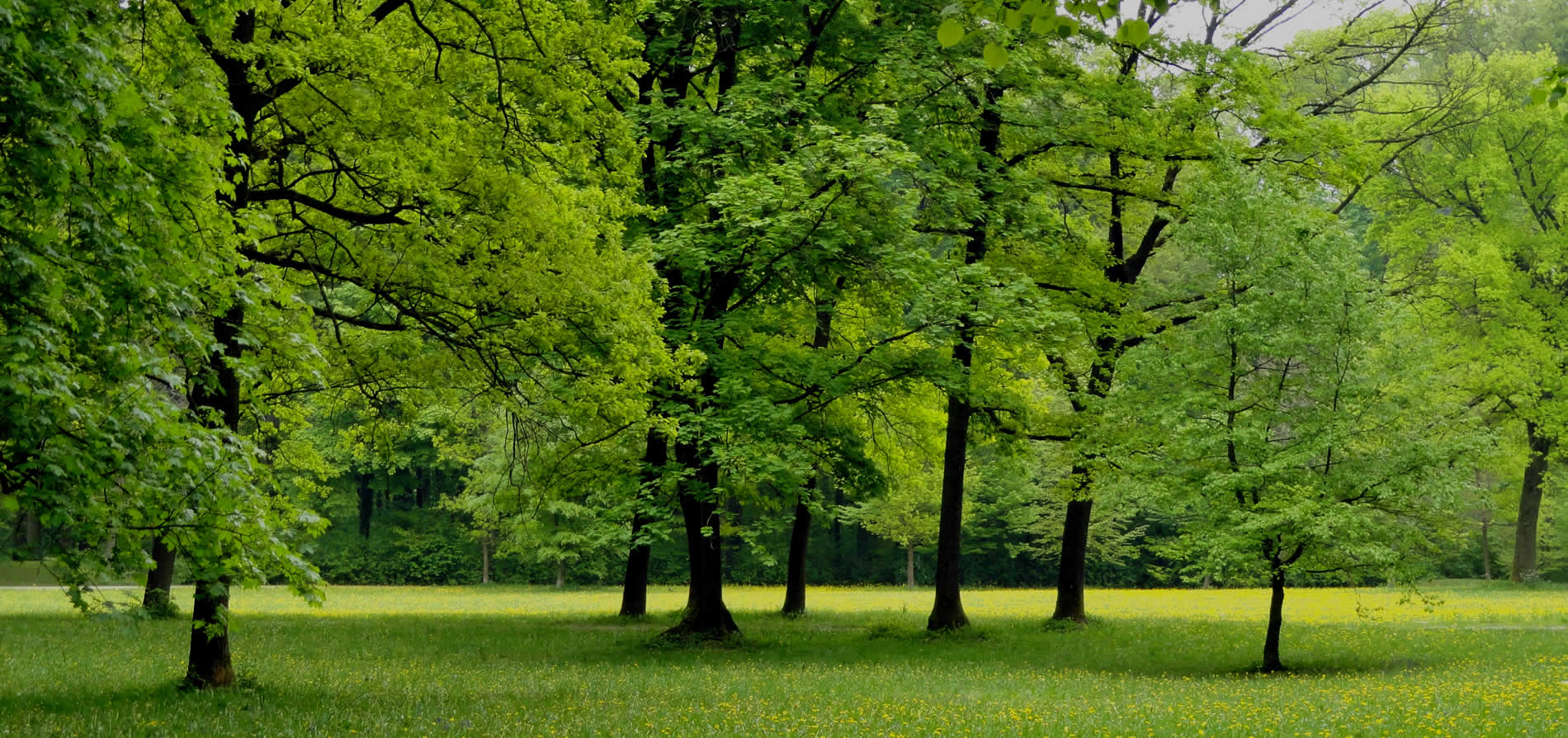 M&M Tree Care has provided professional tree care services in Fox Point and throughout Southeastern Wisconsin, since 1968. We love it in Fox Point, a city of lush trees, beautiful views of Lake Michigan, and of course, a designated Bird City of Wisconsin since 2012.
In keeping with the spirit of Fox Point, conservation of trees and the habitat they provide is our first priority. Good tree health gives your tree the best preventive medicine against tree diseases and pests. You cannot easily replace a decades old tree, and it is often cheaper to keep an old tree healthy than it is to cut one down and replace it.
Regardless of your needs, we can help you out. We provide services to fertilize and protect trees against pests and disease. We also can help you with trimming and pruning. If you do need a tree removed, we have the equipment, training, experience, AND insurance for safe tree removal and stump removal. We have plenty of experience taking down trees, even trees close to your house or other structures.
If you own a Fox Point business with trees to take care of, don't feel left out! We offer residential, business, and even municipal tree services.
Tree Service in Fox Point
Fox Point is an old village here in Wisconsin. Founded by Dutch immigrants around 1840, the village definitely has some old trees to prove it has been around for a while. You likely know the old trees help give Fox Point some of its unique look and feel, and it is definitely a pleasure to be a part of supporting healthy trees in the community.
If you have a tree you think may have issues, we would love the opportunity to come by to provide you a no obligation free tree inspection to evaluate the health of your trees. Early tree support and problem intervention for your trees greatly reduces the risk of early death to your trees. It is important to always help a tree early on before it is too late, so be sure to call us today.
Get a Free Estimate on Mequon Tree Care Services
Call 414-355-3420 or contact us online with questions or to get a free estimate on tree care services for your home or business in the Mequon, Wisconsin area.